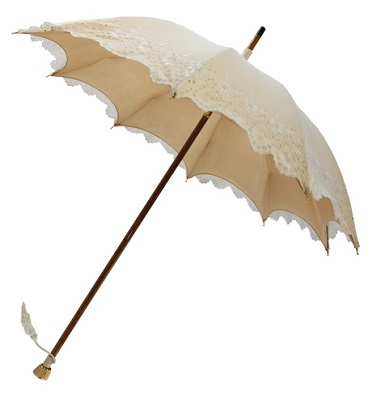 Le Chic Parisien, creator of French elegance.
It is overflowing with a sensitivity that the young designer imagined objects, as avant-garde and elegant.The style that combines romance and ultra-chic is timeless, it stands by its authenticity and quality requirement.
The custom creations of the house are intended for customers connoisseurs in search of excellence.The models are carefully shaped in France by master craftsmen cultivating valuable know-how or manufacturing ensures every detail a flawless finish.